Buy IHD Indian Hotel Directory 2023 28th Edition
Full information of hotels & resorts in India
Tariff, contact info., tel nos, emails, website, facilities & services

IHD Indian Hotel Directory 2023
Buy Print or Digital Edition (PDF Version}
28th edition of IHD Indian Hotel Directory 2023 is an authentic, exhaustive and handy publication gives latest information on hotels tariff, communication details, facilities and other information. IHD retains its top position in listing largest number of hotels in India. Some of the salient feature of the 28th edition:
–> 2870 hotels in more than 400 cities in India
–> Updated tariff, Tel Nos., Address
–> Website, Email Address of the hotels for easy reservation
–> Leisure Facilities & Corporate Facilities in the hotels
–> Available in Digital Edition, (PDF) Format
The price of 28th edition of IHD is as follows:
1) Digital Edition (pdf file):     Rs.2600/- .
2) Printed Edition:     Rs.2800/-  (Rs. 2600/- plus courier charges Rs.200/-) 
3) Combo Offer: Digital + Print Edition:     Rs.3800/- (all inclusive)
The Digital Edition (PDF) file will be shared via a download link.

You may order by filling in the Order Form. Remittance can be paid as per the bank details mentioned below or through UPI QR Code.
The 28th edition of IHD is a must for every hotel supplier, business house, public sector, export/import houses, travel agents & tour operators and general discerning traveler.
Our Bank Details:
   Account Name: Indian Hotel Directory
   Bank Name: Axis Bank Ltd, DLF Phase IV, Gurgaon
   Account No: 131010200001656
   IFS Code: UTIB0000131
Annual Editions for the last 10 years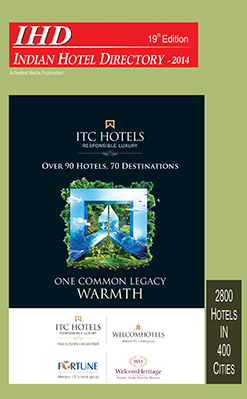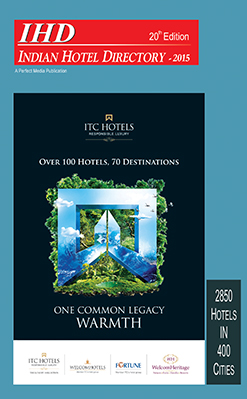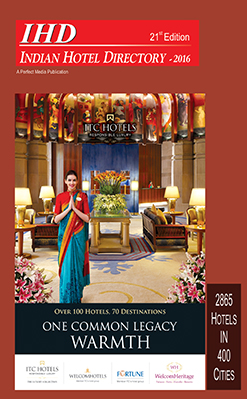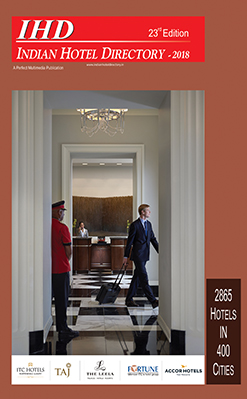 If you wish to list your college in the next edition of IHD Indian Hotel Directory 2021, please download the Listing Questionnaire and send it to us on
info@indianhoteldirectory.in
Various listing options are available including Double Spread Page, Full Page, Half Page and Normal Listing. Fill-in the Listing Questionnaire and send it to us along with the photographs. Download the Listing Questionnaire from the link on right: For any information please send us a mail on
info@indianhoteldirectory.in